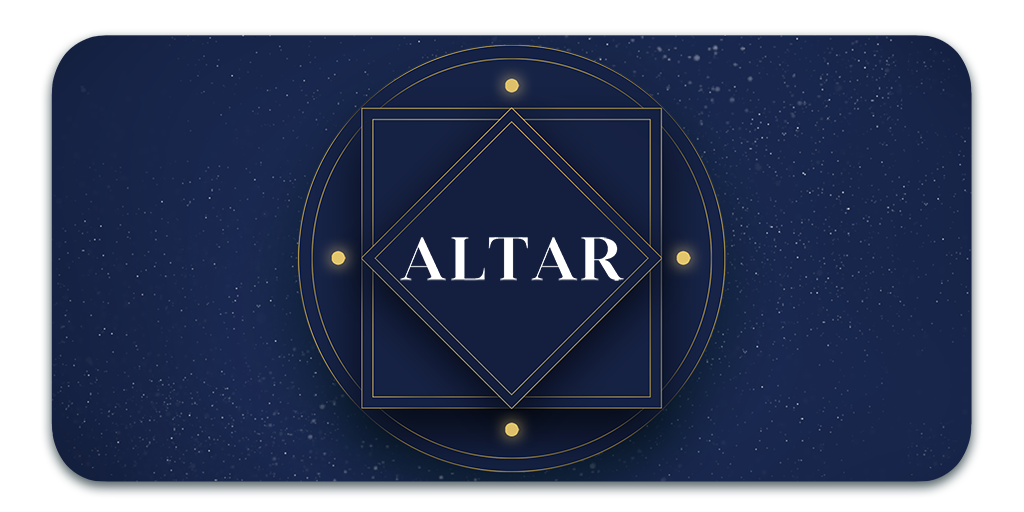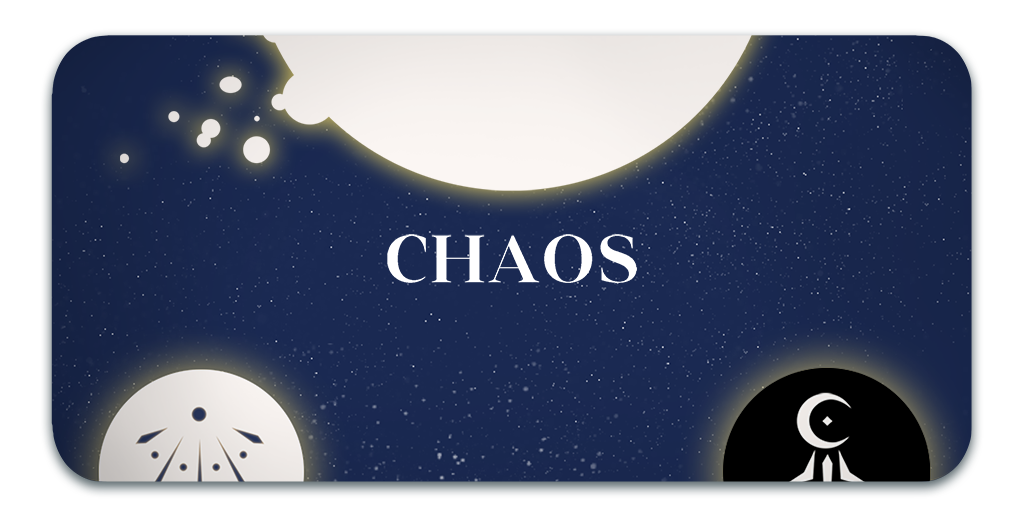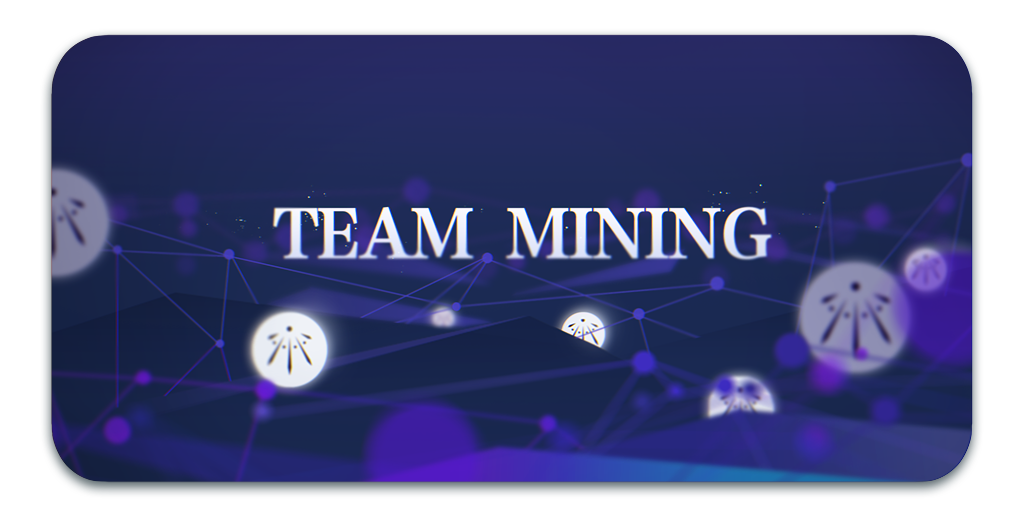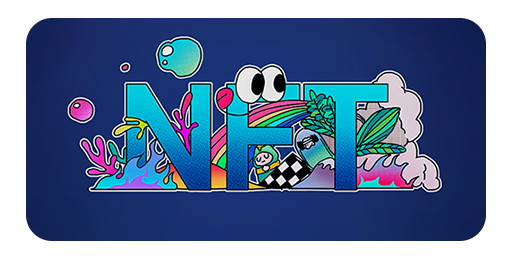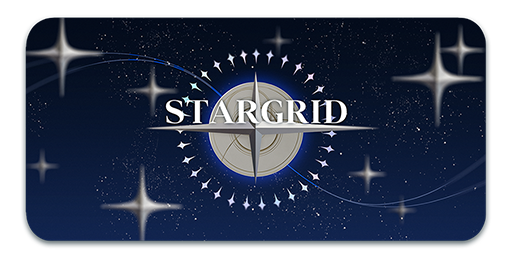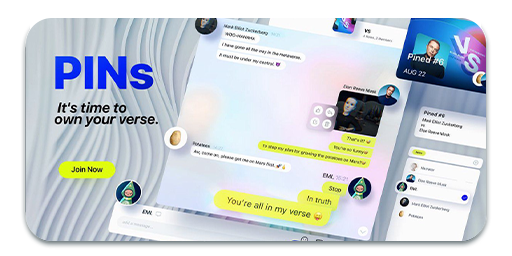 Epoch is one of the three E.M.I.T. systems, has multiple scenes and NFT market.
EMIT-Epoch hosts all economic behaviors and production processes in the EMIT multi-metaverse and has infinite number of cumulative scenes.
ALTAR - NFT creation and forging in the Epoch ecosystem.
CHAOS - For token generation in the Epoch ecosystem.
TEAM MINING - Allows users to obtain NE and LIGHT more easily.
NFT MARKET - For NFT trading in the Epoch ecosystem.
STAR GRID - The first DAPP of world on wargame-mode.
PINs - PINs is the version A of Bangs
Read More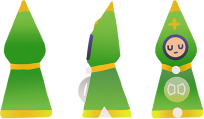 Prelude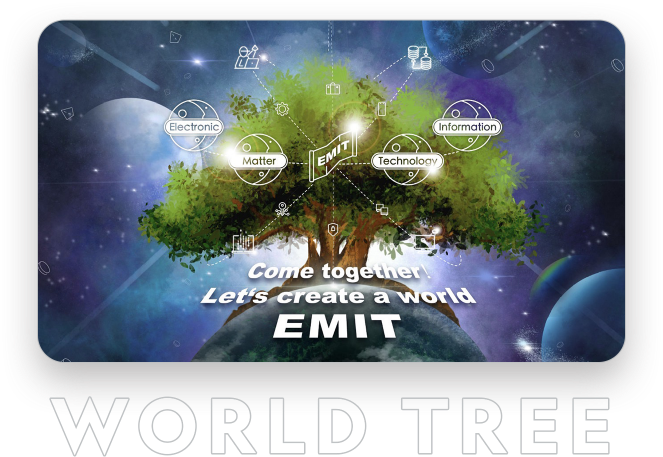 World Tree
January 8, 2021
Official opening of the EMIT multi-metaverse.
Birth of Pioneers
January 30, 2021
Release EMIT cross-chain function.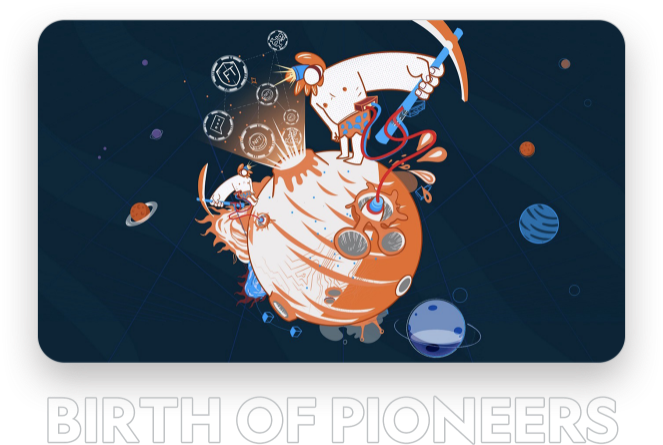 Pioneers
Clan
Relics
September 22, 2021
Release the NFT Market system, enable NFT exchanges for the Epoch ecosystem.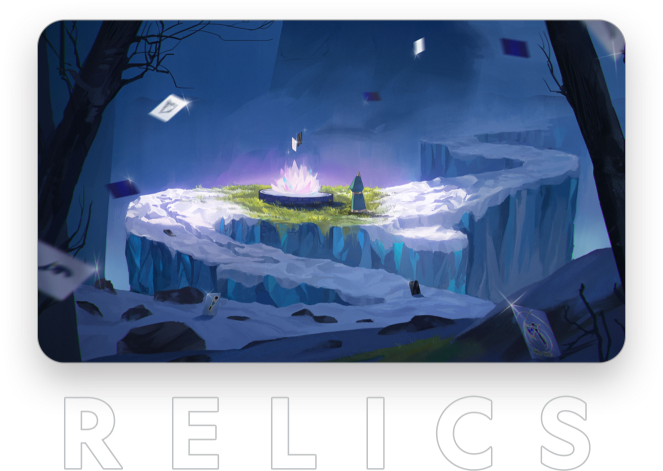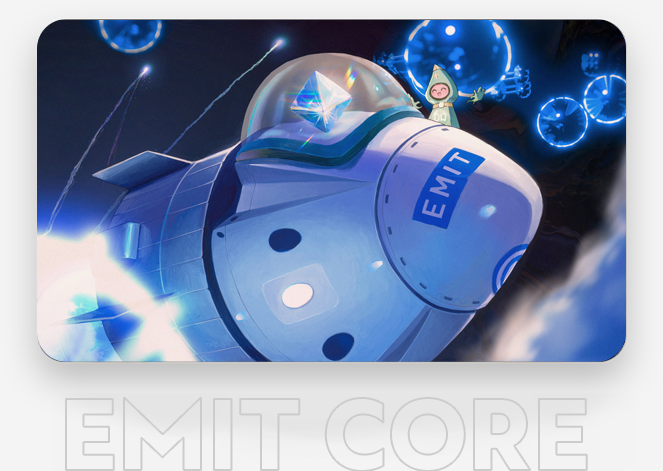 EMIT Core
October 3rd, 2022
EMIT Core is the elastic blockchain infrastructure based on Block Lattice.
Future Plans
Wallet